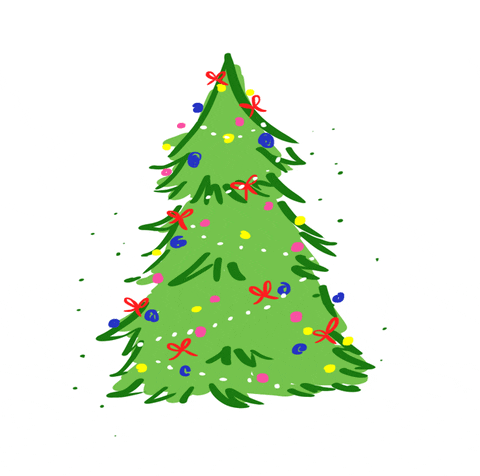 We here at Feathered Fables wish you a Safe and Happy Holidays!
I wanted to pop on here and let you know how thankful I am for everyone who follows this blog! It has always been a dream of mine to write things that people will actually read and knowing that you all come here and check out my posts makes me so thankful for each and every one of you.
You probably have noticed that I have not posted much this month…. I wanted to apologize quickly for that. The holiday season is especially busy for me and I have been working on some BIG changes for Feathered Fables. We also had a big mishap with one of our precious little birdies. For those of you who do not know, I rescue and rehabilitate birds in my spare time and one of my sweet feathered friends got severely injured by another bird and had a slew of vet of appointments and an emergency surgery. He is doing well now, but it is just a waiting game to see if he heals completely.. It has had me an absolutely nervous wreck. If you want to see more of my feathered freeloaders, you can check out their instagram (yes … they have their own) at the handle NerdyBirds_ !
I am super excited to start the New Year with so many exciting things to come and I cannot wait to share all of these things with each and every one of you! Have the safest and happiest of holidays! I hope you get all the books you asked for!!!
XoXo Sari B of Feathered Fables